To celebrate National Befriending Week (1-7 November) we've launched our brilliant new promotional film called the Heart of the City. It was produced with the kind support of Happen Digital and the Media Trust.
Loneliness
With nearly a fifth of people in the UK describing themselves as feeling lonely always or often (1), our work at Westminster Befriend a Family (WBAF) is more important now than ever before. We've been supporting vulnerable and isolated families in Westminster for 30 years and we're proud this new short film describes why our work is so vital.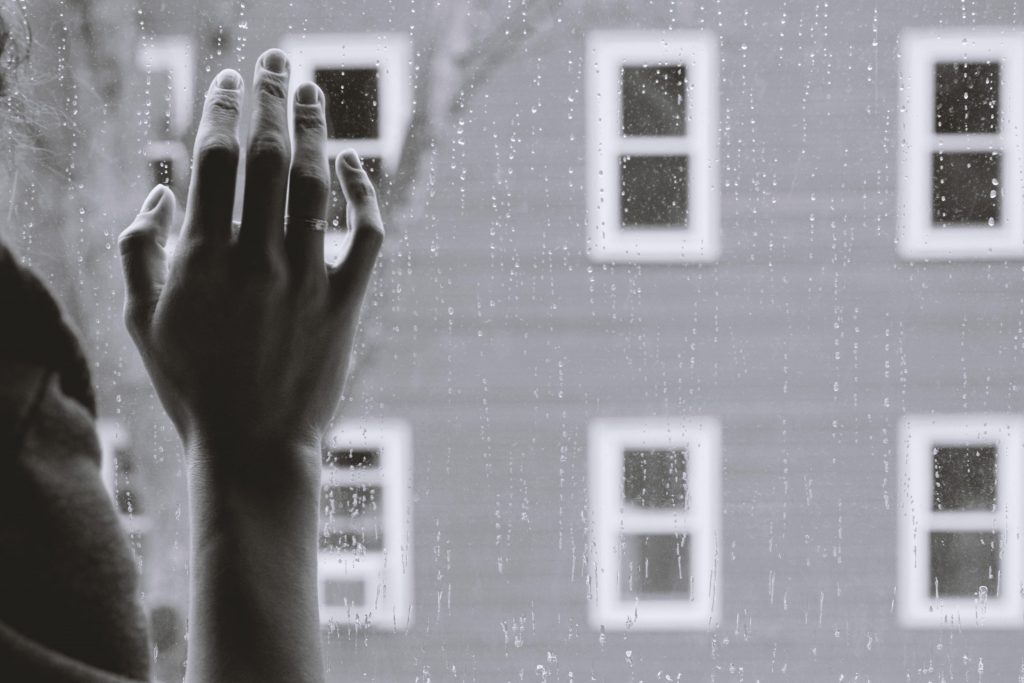 Catherine Mahony, Director of WBAF, said: "Befriending Week highlights the growing issue of social isolation and loneliness in our communities. It's so important that we take this issue seriously. The effects can be devastating. Some studies suggest the impact of loneliness can be as harmful as smoking 15 cigarettes a day." (2)
Impact of Isolation
Isolation and loneliness can affect a person's body, their mental wellbeing and their social interactions. People can feel tired all the time, stressed and anxious; they lack confidence, feel angry and frustrated; and as a consequence shut themselves away, socialise less, talk less and stop taking care of themselves and their families. (3)
"Until that cycle is broken, people can continue to spiral downwards – something WBAF's services are there to prevent," said Ms Mahony.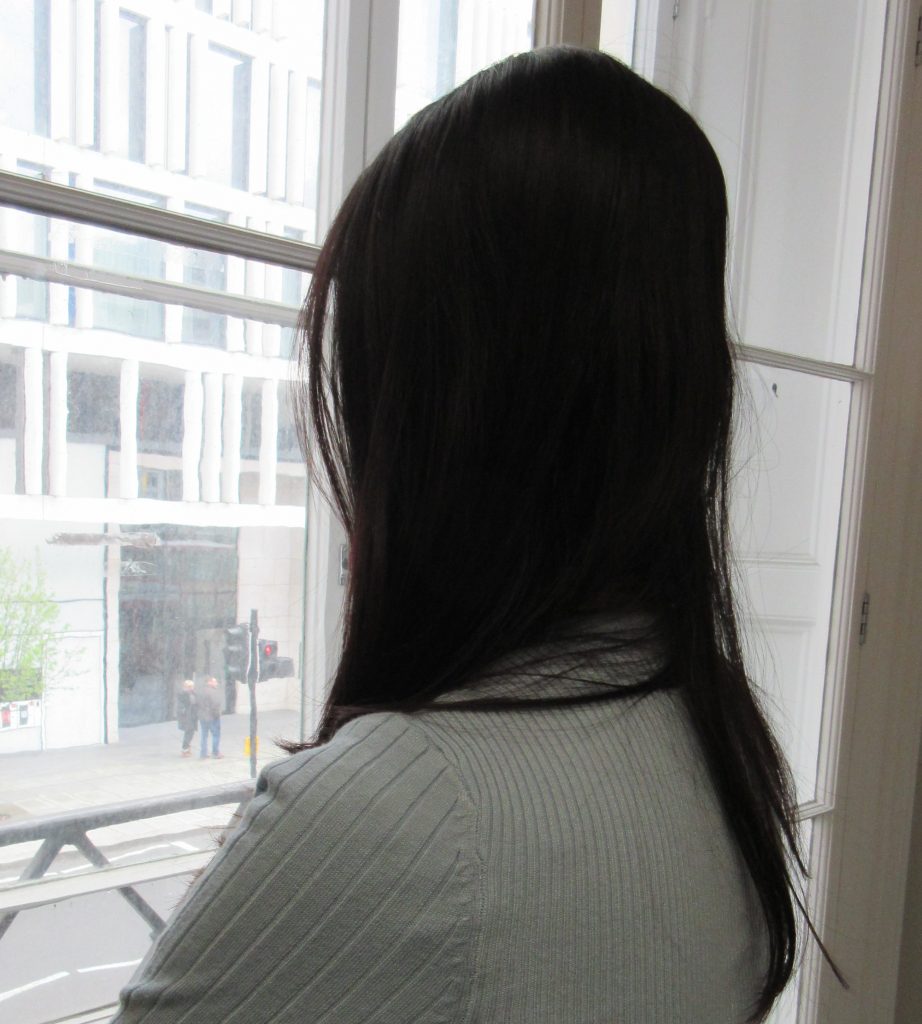 Befriending
"Befriending families while they are still just about able to cope prevents a slide into crisis, when more serious interventions from social services, children's services or mental health services may be necessary.
"Befriending offers families a safe space to talk honestly and openly without being judged," said Ms Mahony. "Our befriending volunteers are not social workers or therapists. They are just ordinary, everyday people who lend their ears and their time to supporting others."
WBAF connects befriending volunteers with families who, for a variety of reasons are struggling. 95% of our clients are from Black, Asian and Minority Ethnic communities, some may be refugees or asylum seekers, many are single mothers, with few or no friends or family to support them. All are groups hardest hit by the effects of loneliness.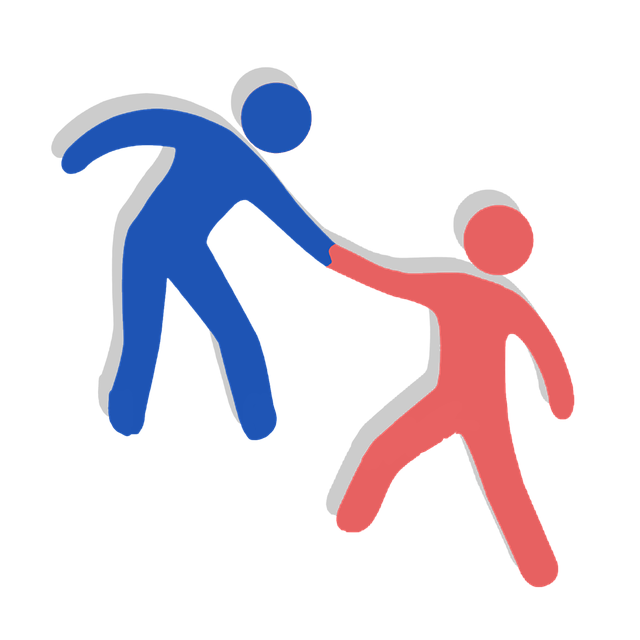 Volunteering
We are continually looking for more people to sign up to become befrienders. Anyone, even busy corporate people who can only manage a couple of hours a week, can become befrienders or mentors and make a positive contribution.
Ms Mahony added: "Our volunteers hugely benefit from befriending too. They feel connected, and know they're doing something really useful. At times when it's hard to feel you have the power to change the big problems in the world, they can see a positive impact from what they're doing to help someone next to them, right now."
If you would like to become a befriender, find out more and sign up today – Volunteer.
[i] https://www.co-operative.coop/campaigning/loneliness[ii] https://www.bbc.co.uk/news/education-43711606[iii] https://www.co-operative.coop/campaigning/loneliness