In case you missed it, Noreen Sumra, our Chair of the Board of Trustees, appeared on London Live TV (Freeview channel 8) talking about the befriending work of the charity and thanked the National Lottery for its generous support.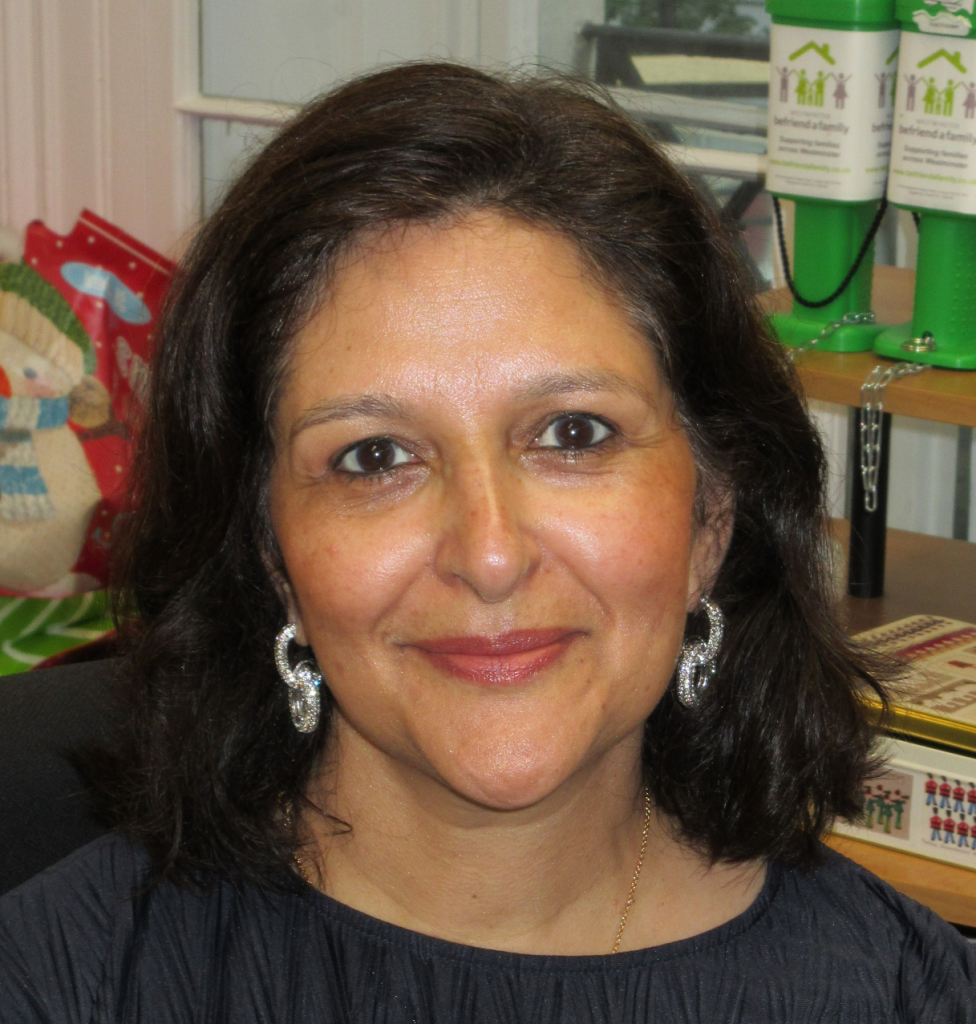 She was invited to appear, alongside reality TV celebrity Jess Wright from The Only Way is Essex, on World Kindness Day, to explain how befriending is vital to helping break the cycle of loneliness and isolation. The condition affects many families in the London Borough of Westminster, which boasts not only Buckingham Palace, the Houses of Parliament and many, many wealthy homes but 39% child poverty, too.
She said: "Westminster Befriend a Family has been operating for 30 years in the borough of Westminster providing befriending services to local families. We are there if they need to talk and to help them access funding, for example from local government schemes that enabled a disabled mother to have her car fitted so that she could take her child to school.
"We see that need is growing but there is no statutory funding available. So the National Lottery is a boon for small charities like us who have just 1.6 members of staff to run the charity and everything else is done by volunteers."
Funding by the National Lottery recently enabled WBAF to create its very own learning portal, called Ascend, to train and update volunteers remotely at a time and place convenient to them. Watch Noreen's full interview on London Live.