WBAF says goodbye with a big Thank You to Bob Cornell, who has retired as CEO after five years, and hello to Catherine Mahony who picks up the reins.
In 2014 after deciding to retire as a self-employed consultant for grant making trusts, WBAF asked Bob to 'help out' two days a week for a month. One month became two, which then became three before he was asked to apply for and was appointed CEO.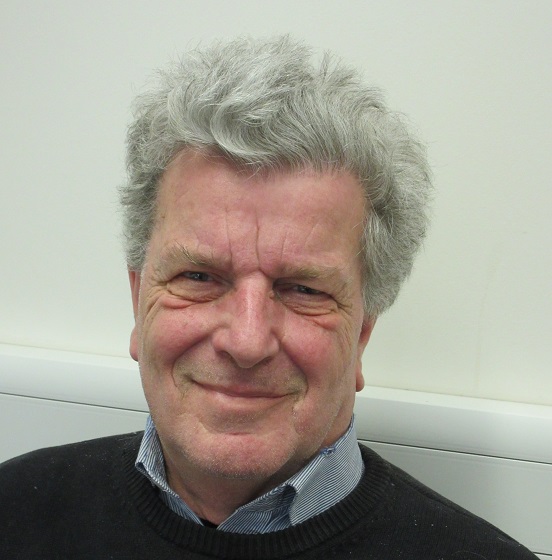 What was your biggest achievement?
"I helped the charity remodel itself," he said. "Amongst the challenges we faced was the total loss of local authority funding. The austerity that affected everyone affected us too. But we weathered the storm and are now in a much more stable position. So it feels like a good time to hand over the reins."
What's so special about WBAF?
"I have always believed in our charity's model – rather than providing a quick fix using experts, what people really need is the support of everyday people: good people whose approach is to work with rather than work for people who are struggling.
"We are expert at not being experts. If people are going to become more able to cope with the challenges they face they need the support to gain the skills and confidence to rely on themselves. That is the essence of what we do. It makes our way of working different from most other services."
And retirement?
"I bought a boat on the Thames as a hobby. And of course, there are always lots of books to be read."
Joining us
Catherine Mahony comes to WBAF having managed emergency responses with humanitarian aid agencies: leading teams in times of crisis to help vulnerable families.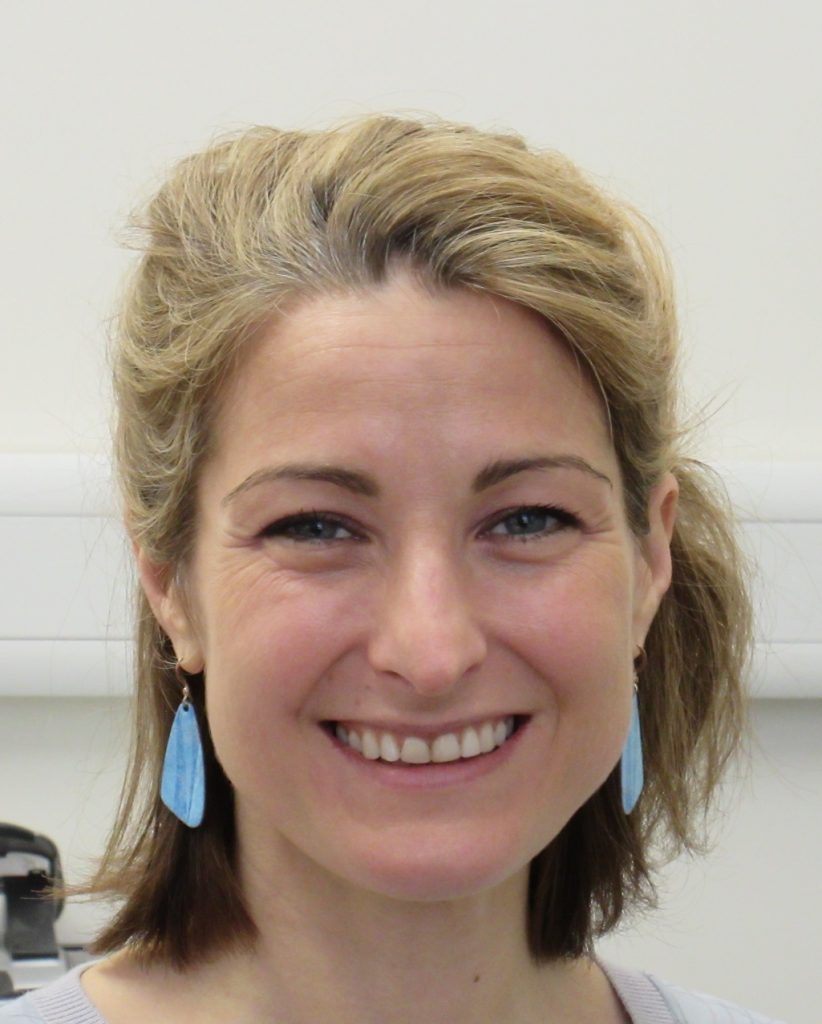 The same the world over
"It's not a million miles away from what we do at WBAF," she said. "Here we provide a lifeline for some of the most vulnerable families in the borough. We prevent families sliding into crisis, helping communities hold together. Our values are to work with families not for them, helping them gain independence and confidence."
Our strengths
"Our biggest strength is our volunteers: The people who give their time, energy and care to befriend families, mentor young people and keep our offices running. It's such a really rich resource to draw on.
"It's also our model of working. It's logical, simple, three-pronged approach: We support isolated families with befrienders; focus on the needs of young people with mentoring; and make sure that changes are lasting as families remain in supportive networks of peers.
"Keeping true to our values of working 'with not for', we have to continue to ensure that the people who benefit from our services are the ones helping develop it. This is a driver behind 'Uncover Westminster', our 30th Anniversary Photo Exhibition this summer, showing a greater range of perspectives and experiences of our borough."
What does the future hold?
"I'd like us to communicate more and better about the impact we have on families and volunteers, so that we can help more families, so that we can broaden the range of volunteers; and so that more donors can understand how effective and efficient our volunteer-driven programme is.
"We are leaders in the field, with 30 years of experience in breaking the cycles of disadvantage and social exclusion. This year we're launching some brilliant resources, such as our online learning portal and guides for mentoring. I'm looking forward to us reaching out and listening more."