About John
John works part-time as a Project Manager for a London-based financial service but started volunteering for Westminster Befriend a Family at the start of 2018 when he was not working and wanted to do something meaningful with his time. "WBAF ticked a lot of boxes for me," he said.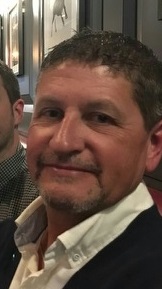 Why did you become a volunteer?
I liked the idea of becoming a Befriender and helping people overcome whatever difficulties they were facing at the time.
What do you do as a Befriender?
There are no prescribed duties in the role as such. The important thing is to listen and gain the trust of the family. I think this allows the relationship to evolve and you may find yourself helping out in ways you did not expect.
How have you managed to build a relationship with your family?
I spent a lot of time gaining their trust by being open and flexible in my interactions with them. I was always friendly and non-judgemental and I listened carefully to what was being said. In that way I've been able to offer guidance when I felt it was appropriate. It's important though to make sure the family don't become dependent on me but are empowered to do things for themselves. And I believe I've done a good job developing good relationships with all members of this family.
What kinds of activities do you do with them?
I'm very much focused on supporting the two boys, aged eight and 10, who were missing a male role model in the home. I spent a lot of time with them playing football and riding bikes. We also went swimming and visited the Imperial War Museum, and I helped them with their homework. They are both bright energetic boys who had a lot of energy to burn. I tried as much as possible for my visits to be fun for them. I also supported their mother by spending time talking with her and discussing the boys needs and progress.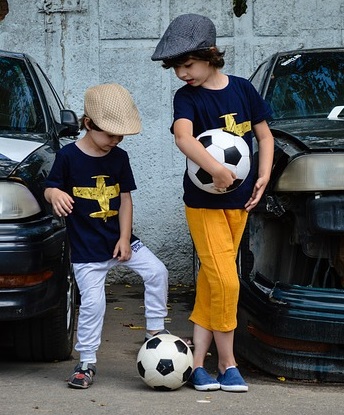 Have you seen any improvements in the family's wellbeing? Or found any difficulties that cropped up?
It's difficult to assess exactly how much impact I've had but I like to think the boys have benefited from having a male figure to spend time with. The main difficulty I found is to avoid getting too attached to the family and recognising that my role is to support and help them to become more self-sufficient.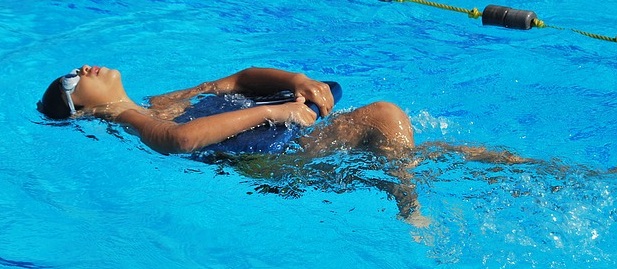 What do you get out of volunteering?
The whole experience is very rewarding. I enjoy spending time with the boys, although it can be emotionally draining at times. But the biggest thing I've learned is that spending time helping others also helps me put my own life into perspective.
Would you recommend volunteering to others?
Absolutely! I have no regrets about volunteering and am very grateful for all the training and support I received from the WBAF team, which helped a great deal.
Thank you, John, on your selfless efforts as one of our volunteers and congratulations on being January 2019's Volunteer of the Month.
*Pictures of children are posed by models