This is the first time Tom has ever volunteered and he's been with WBAF since December 2019.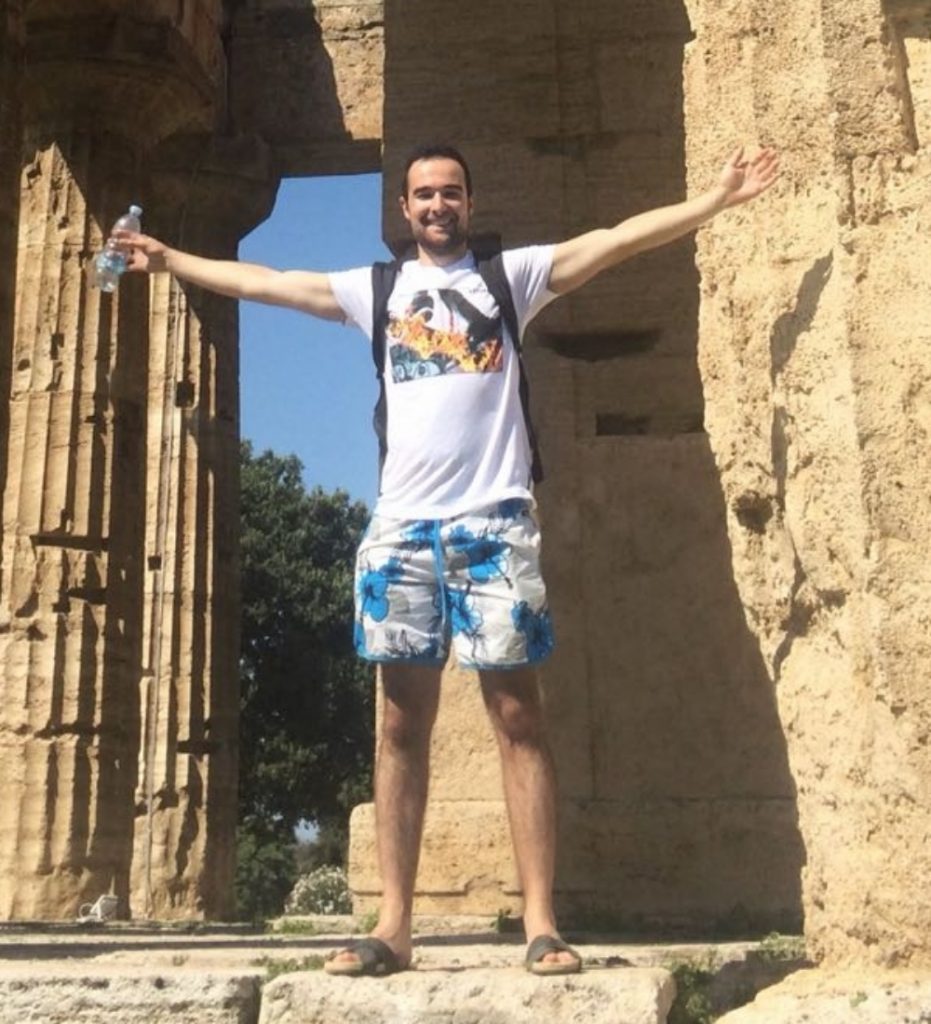 What's your official volunteer title?
Mentor
Why did you choose to volunteer with WBAF?
I work in the London Borough of Westminster and was looking for an opportunity to be more involved in the local area. Mentoring seemed like a good way to do this.
What are your volunteering duties?
I help my mentee develop confidence in his family and school life, and we discuss how he wants to shape his plans for the future.
How have you managed to build a relationship with him?
It was fortunate that my mentee and I seemed to be on the same wavelength from the start. It took a couple of sessions for the conversation to flow properly, but it took off well after that. It helps to be outside or active rather than sitting indoors.
What kinds of activities do you do with him?
We used to spend a lot of time outdoors and out and about in London. Obviously since the start of the coronavirus that's no longer possible, so we have focused more on online activities, as well as working on CV tips and job applications.
What kind of improvements have you noticed in his behaviour and attitude?
My mentee is definitely more lively during the sessions now than he was at the beginning. The coronavirus has put a bit of a pause on self-development – not just for mentees, but society as a whole – but I think he has a good idea of what he wants to do once restrictions are over.
What kind of difficulties have you found with volunteering?
Often you take two steps back before putting one step forward. Patience is key. Sometimes you will hear 'yes, I'm going to do this', and with lots of enthusiasm, but then nothing will have changed by the following week.
How much time do you have to put into the role?
I usually do 1-2 hours a week mentoring.
What have you learned from it and what do you get out of being a volunteer?
Mentoring has taught me that helping people is about patience and doing things at their pace, rather than yours. It is easy to talk too much and prescribe your own ideas. It is also important to remember that you are not a saviour – ultimately, the drive and the ideas have to come from the mentee. Once you understand that, it can be extremely rewarding.
Would you recommend volunteering to others?
Yes I would – it can be very satisfying if you're able to make a difference to the wellbeing of someone who needs it. At the same time, I'd think about why it is you want to do it: your mentee will be dependent on you to show up, be on time and generally act as a role model when you're around them, which is a fair responsibility.