Christy:
Currently I'm a Masters student and I became a volunteer for Westminster Befriend a Family in November 2018. I chose WBAF because I wanted to make a difference in people's lives and share the knowledge I've gained through my education and work with others.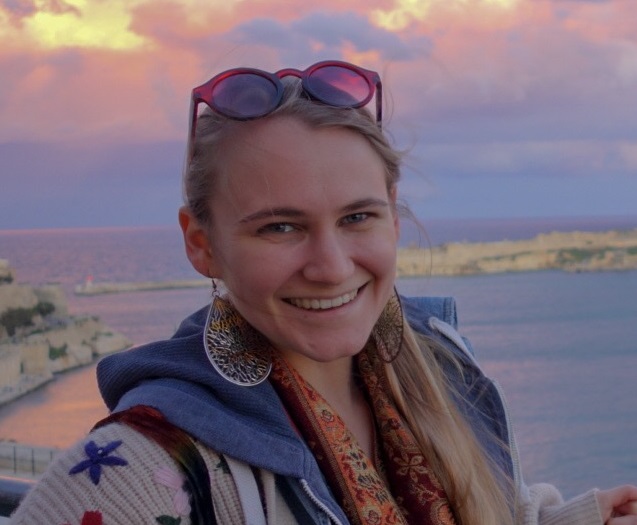 What do you do for the charity?
I'm writing a Handbook to help our volunteer mentors better understand how to work with families if specific obstacles should come up. I've worked with families in need in the past and I have a drive to inform and teach people about what they can do to help others. I work in the charity's office one day a week for about five to seven hours and I write and do the research for this handbook that will probably be about 20-30 pages long when finished.
What have you learned in your role?
I've learned how to narrow down the mass amount of content I could give to people. There is so much more I could write, but what is most important is that the information I provide is brief and precise. I've learned how to prioritise the most important concerns of mentors and I'm learning how to condense everything I've learned in my career over the past six years into one book. It has been quite a rewarding task!
Would you recommend volunteering to others?
Yes. WBAF's staff and organisation are very professional, as are the volunteers. Everyone is kind, understanding, inspiring and empowering. To me, making a difference and being useful always feels worthwhile.