Meet Kat
Kat joined the charity in January 2020 as a social work intern. Her official title is student social worker.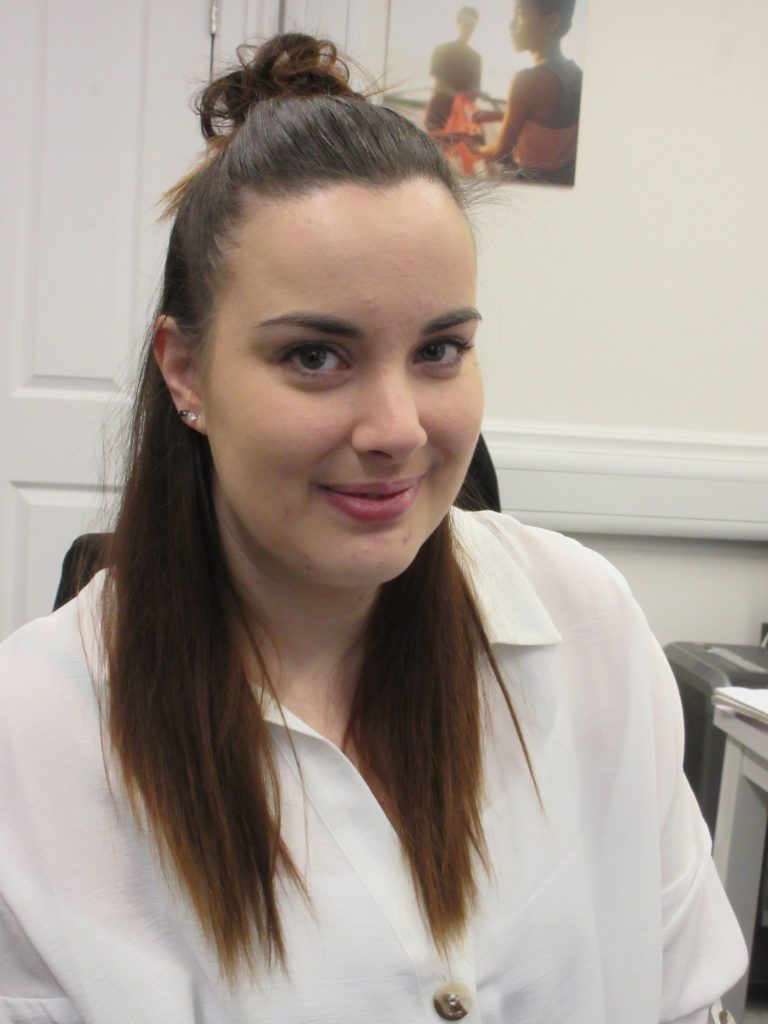 Why did you choose WBAF?
As part of my university degree I have to undertake a placement. I chose WBAF because it offered me the opportunity to work with both young people and families to help make a lasting impact on their lives.
Have you volunteered for any other charities?
I used to volunteer for a charity in south Yorkshire, which offered a befriending service to elderly people and aimed to combat loneliness. I was there for six months.
What do you do at WBAF?
As part of my placement I am learning more about the charity and its services and helping to build its links with the community. I am also assisting with the charity's assessment and matching processes and taking on befriending and mentoring roles as well.
What kinds of activities do you do in your befriending/mentoring roles?
I support a mother with health issues. It's been challenging getting her out of the house but we've managed to visit a local art gallery. I'm a mentor for a 17 year-old girl as she transitions between children and adult services. We're exploring the different kinds of arts and crafts she's into. And I mentor a young boy of 10 who needs help with a variety to things: getting out of the house; doing his school work; finding interests and hobbies he can get into.
Would you recommend volunteering to others?
Yes, it's a great way to give back to your community and to help improve the lives of those in need.
Meet Natalia
Natalia is a full-time postgraduate business student who's been working as a freelance researcher for a political party in her home country of Slovakia.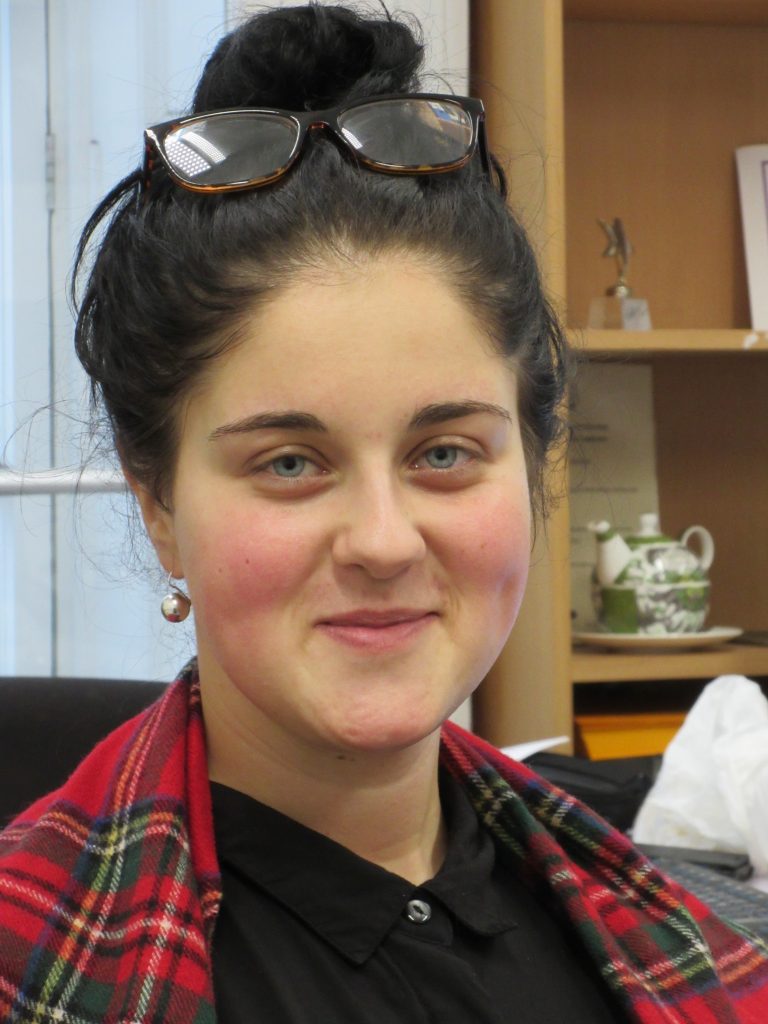 What do you do at WBAF and why did you choose this charity?
I'm a Social Impact Monitoring Officer and I learned about the charity's mission, services and about the community it serves from the charity's director, Catherine. There was an opportunity to join its team of volunteers and so I started officially this January.
What's social impact monitoring?
What I do is to research the operations of organisations and their data gathering processes. At WBAF my task is to develop a robust framework for analysing and measuring our social impact. This includes finding ways to measure as best we can the quality of our befrienders and mentors and the quality of the relationships they form with our clients. I will use all kinds of relevant indictors to see what kind of impact we are having.
In the end I am hoping to provide a quantifiable and informed understanding of the charity's operations so that practices and developments can be better evaluated in the future.
Have you been a volunteer before?
As an undergrad I volunteered as a language teacher at a local community centre in Brighton where I taught refugees and asylum seekers. I also delivered themed workshops and mentored children on a one-to-one basis on a collaborative project between Sussex University and local primary schools.
What did you learn and would you recommend volunteering?
Volunteering is a great chance to connect with the world around you. In cities where every social interaction seems to be monetised there's often a lack of empathy for those in need. In the long run this affects all of us, our physical and mental well-being. Everyone can benefit from volunteering.