Jonathan recently went from working part-time as a tube driver to doing it full time.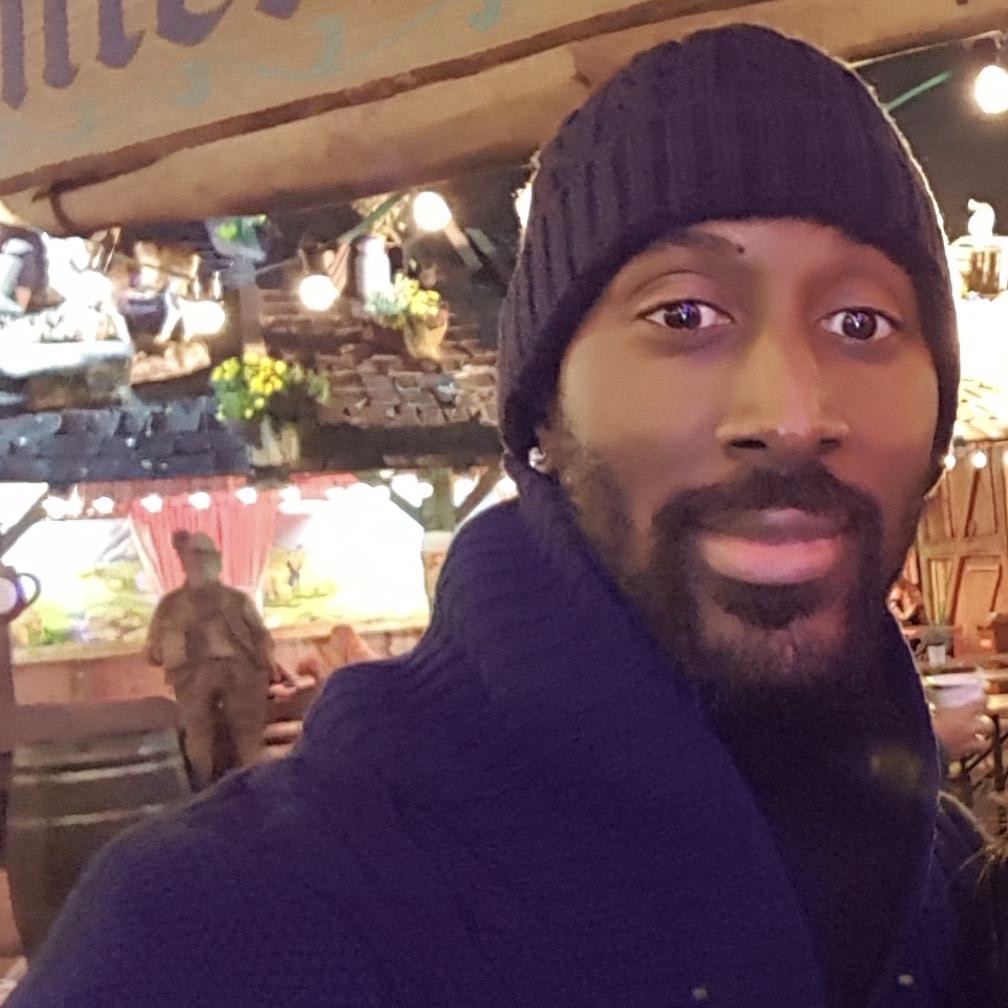 When did you become a volunteer at WBAF?
I think it's just over a year ago now.
Have you volunteered for any other charities before?
No.
What's your official volunteer title?
Mentor.
Why did you choose to volunteer with WBAF?
I volunteered with this charity I think something like four years ago, faces and the way of working has changed but the great atmosphere amongst volunteers and the team is still the same.
How have you managed to build a relationship with your mentee?
It was easy, my mentee has a great personality. I didn't have to do much.
What kinds of activities do you do with your him?
We talk, bike ride, eat, drink coffee.
What kind of improvements have you noticed in his behaviour & attitude?
When we had contact before the pandemic he was very low due to an ongoing personal issue. I lost contact with him for a while but when we were back in contact he was a changed young man, full of beans just like he was when I first met him.
What kind of difficulties have you found with mentoring?
Keeping his attention!
How much time do you have to put into the role?
It varies, he's not very chatty on the phone, we need to meet in person. If its over the phone the conversation might last five minutes … but in person it could easily be an hour or more.
What have you learned from it and what do you get out of being a mentor?
I've learned a lot about putting myself in someone else's shoes. Some stuff I could relate to quite easily such as not having a dad around from an early age, being boisterous, suffering peer pressure and getting caught up in a lot of nonsense. Everything else I have had to understand from his point of view. I'm gaining a lot of experience, which is great, as I want a build second career in dealing with teenagers in some way.
Would you recommend volunteering to others?
Yeah, 100%. Guys are difficult though, but it's getting better.
WBAF is always on the look out for more volunteers, particularly male volunteers who can relate to the teenage and young men who use our services. Sign up now by clicking on the Get Involved tab.