We at Westminster Befriend a Family would like to say a massive thank you to all those Co-op members who have chosen us as their charitable cause when shopping or buying services at The Co-op in The Strand and Holborn.
You have helped raise £1,561.82 for us so far but we still need all the help you can give us.
The Co-op's decision to allow us to benefit from its Local Community Fund means that for the whole of 2019 every time Co-op members shop at any Co-op store and buy own brand products and services, 1% of what they spend will help fund community projects where they live. And so, too, will any money raised from the sale of Co-op shopping bags.
If you're not a Co-op member yet, becoming one is easy-peasy. Just follow this link www.coop.co.uk/membership and chose us as your local charitable cause. And just like any other loyalty card, being a member will earn you rewards but, crucially, it will also give a donation to us too.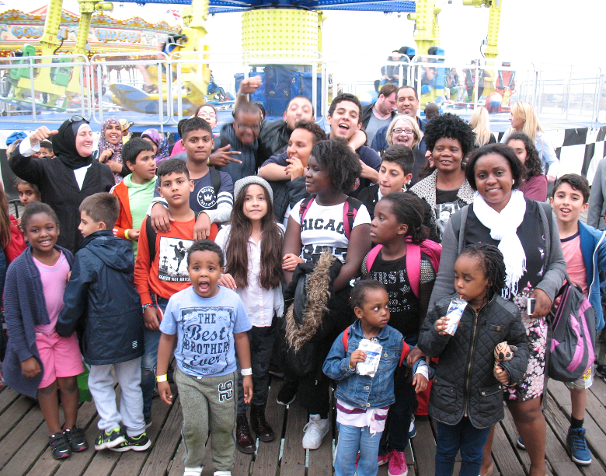 So what are you waiting for? Please, keep shopping at The Co-op in The Stand and in Holborn and spread the word. Help us continue our efforts to support very vulnerable families in the London Borough of Westminster.
Shop #TheCoopWay